Here's what our customers have to say about their SqueeZaroo's!
"Love it! I first bought them for my girls to try out & they love using them. They use them to hold popsicles & frozen yogurts. I loved them so much I've been buying them to give as gifts. Definitely a great purchase & idea!" - Kimberly W.

"What a great idea!!! Can't wait to show all my friends in NC
" - Amanda N.
"Emma is so happy with her purple butterfly squeezaroo at the cherry fest!" - Jennifer B.
"Cool concept! Had to have one of these for my boy who LOVES Popsicles!!! Choose the batman theme for today!" - Becky L.
"My girls love them!!" - Kim S.
"I love this idea bought one tonight for my granddaughter no more frozen fingers! Thank you for creating such a great idea!" - Dawn M.
"These are seriously genius! My son has been begging for a Popsicle everyday since we got his train Squeezaroo at the fair!" - Renae E.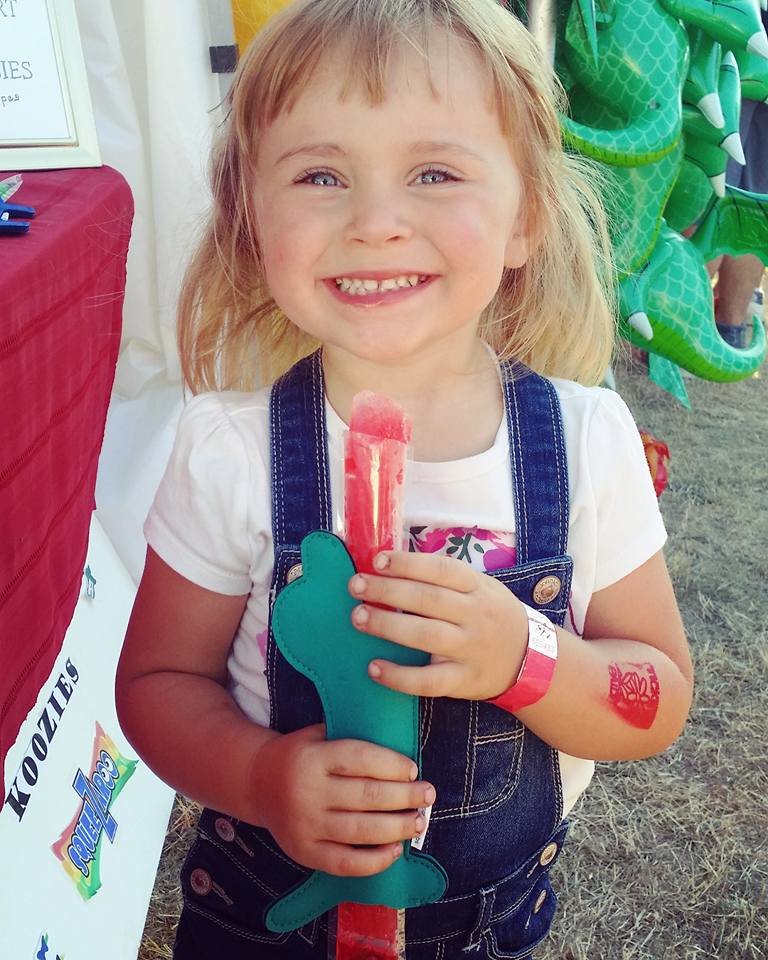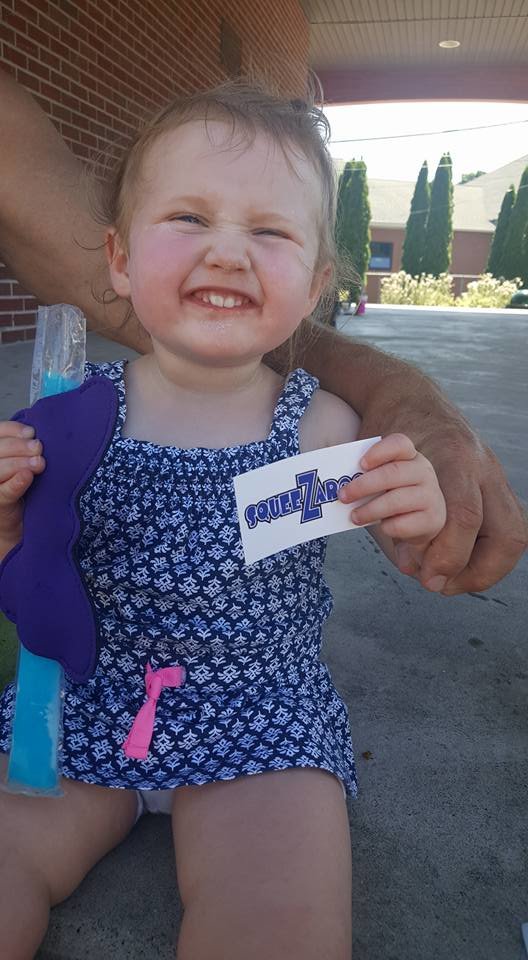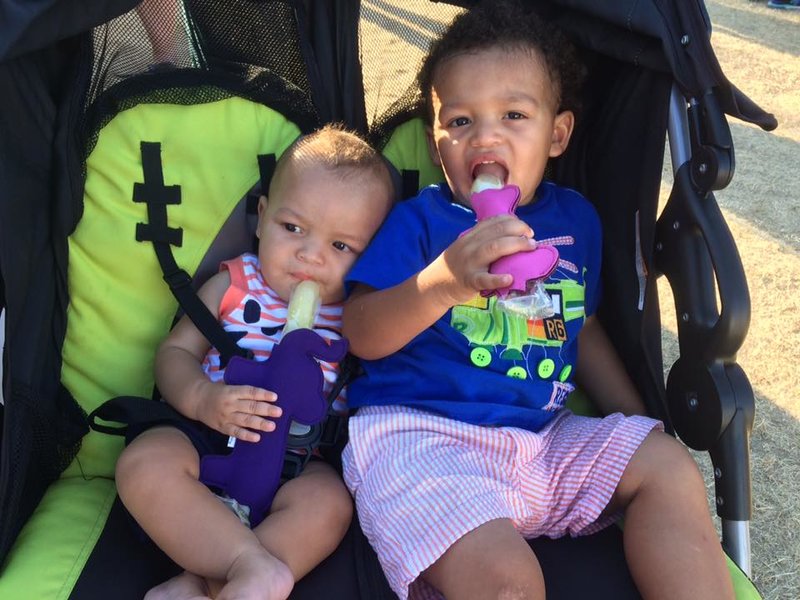 ---
Join the THOUSANDS who have purchased today and let us know what YOU think of YOUR SqueeZaroo on our FaceBook page!